Young Queensland mum stabbed to death in Tasmania after friend's chilling 'prowler' call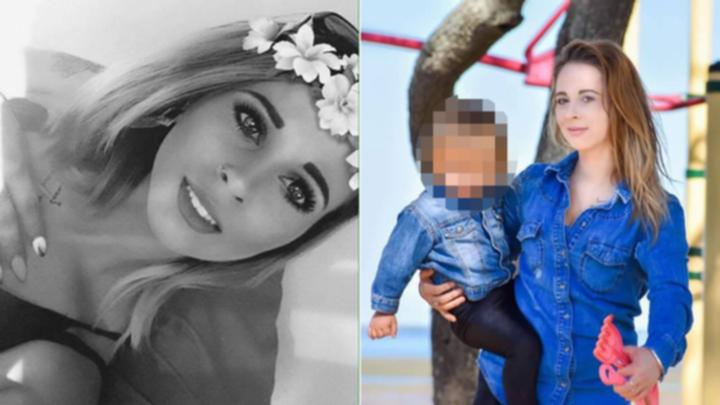 A young Queensland woman stabbed to death in Tasmania in an apparent random attack was the mother of a six-year-old girl and was "getting her life in order".
Gabrielle Marshall, 23, from the Sunshine Coast, had been staying with a friend in the town of Ulverstone in Tasmania's north-west.
Click here to view the original article.