WATCH: Epic bidding war unfolds as property sells for $1.2m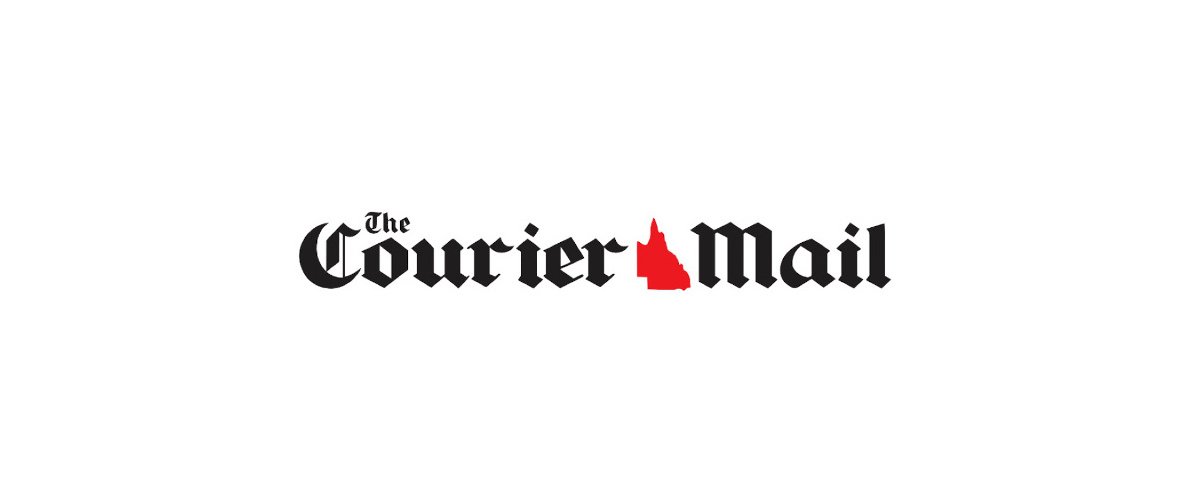 A young couple just missed out on the four-bedroom, one bathroom house at 36 Turin Streetafter it sold to an interstate phone buyer at $1.235 million after bidding initially stalled at $800,000. Among a crowd of 75, nine bidders registered for the 100-year-old Queenslander.Initial bidding began at $700,000, where it stalled shortly after just a $100,000 jump. David Holmes from Cooley Auctions put in a vendor bid at $1 million to try and get things moving. "It's very rare that we use a…



Click here to view the original article.