Reason for 'massive' egg freezing boom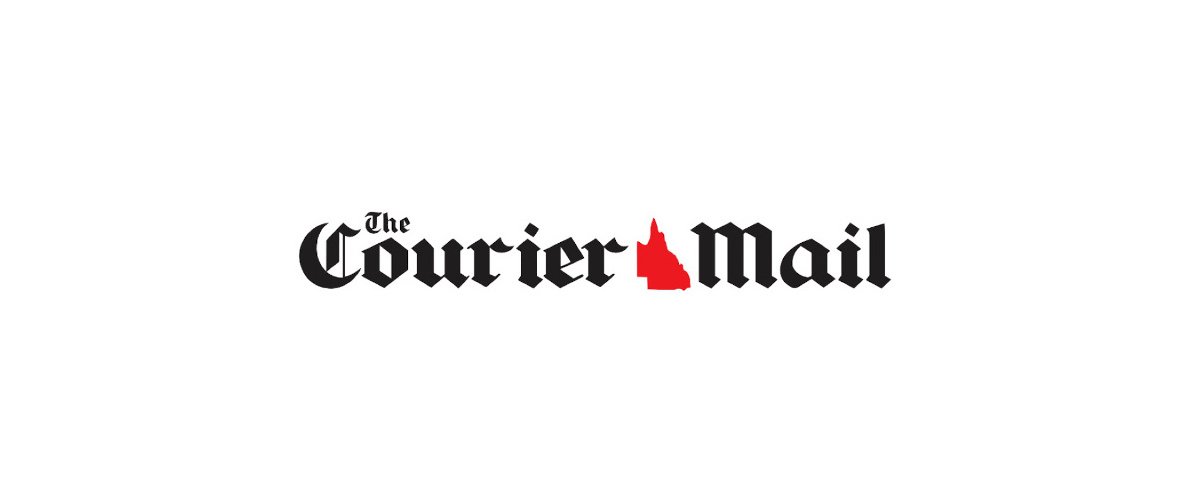 The number of women who froze their eggs with Monash IVF Brisbane increased by 25 per cent from 2019 to 2020, while Queensland Fertility Group experienced a 32 per cent increase across its clinics between 2019 to 2021. Queensland Fertility Group's medical director Associate Professor Anusch Yazdani said a trend in social egg freezing was especially evident in the cities with his Spring Hill clinic one of the busiest. He said the biggest demographic he consulted were professional women in…



Click here to view the original article.