Murder charge laid after alleged stabbing at Cairns Shopping Centre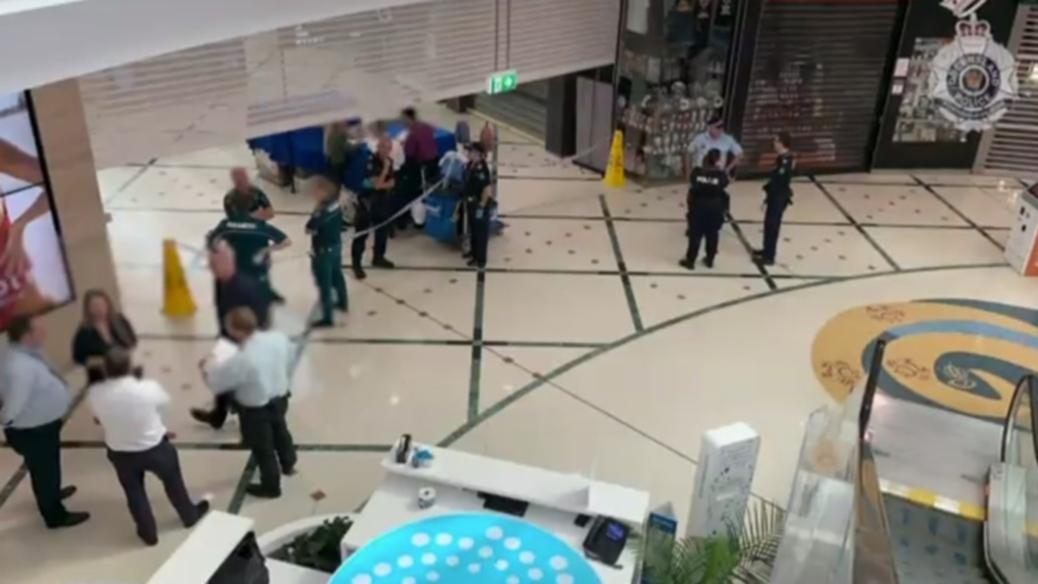 A man has been charged with murder after an alleged stabbing attack at a Queensland shopping centre.
Police were called to Cairns Central Shopping Centre about 8am on Wednesday.
They say a 51-year-old man was found with stab wounds to his throat.
He died inside the shopping centre.
Overnight, a…