Man in Cairns court on strangulation and domestic violence charges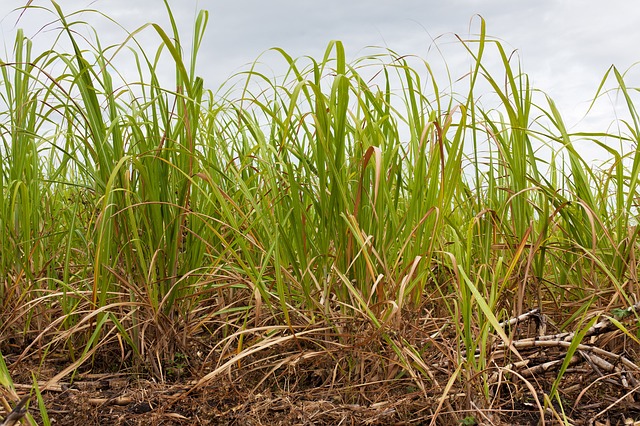 Cairns police are concerned about a reported spike in domestic violence cases across the region.
The COVID-19 restrictions, combined with unemployment and financial stress linked to the pandemic, have resulted in an increase in family and sexual violence across the country.
Lockdown has forced victims to isolate at home with the perpetrator.
It comes after a Wright's Creek man, who is accused of attacking a 20-year-old woman on Tuesday, has been charged a string of serious domestic violence offences.
Police say the man and woman are known to each other, and attended a social event at a Hill Road home when a fight erupted between the pair.
Acting Detective Inspector Kevin Goan says the argument quickly escalated when the man allegedly…