Fishing industry appeal on orange roughy fails in victory for sustainability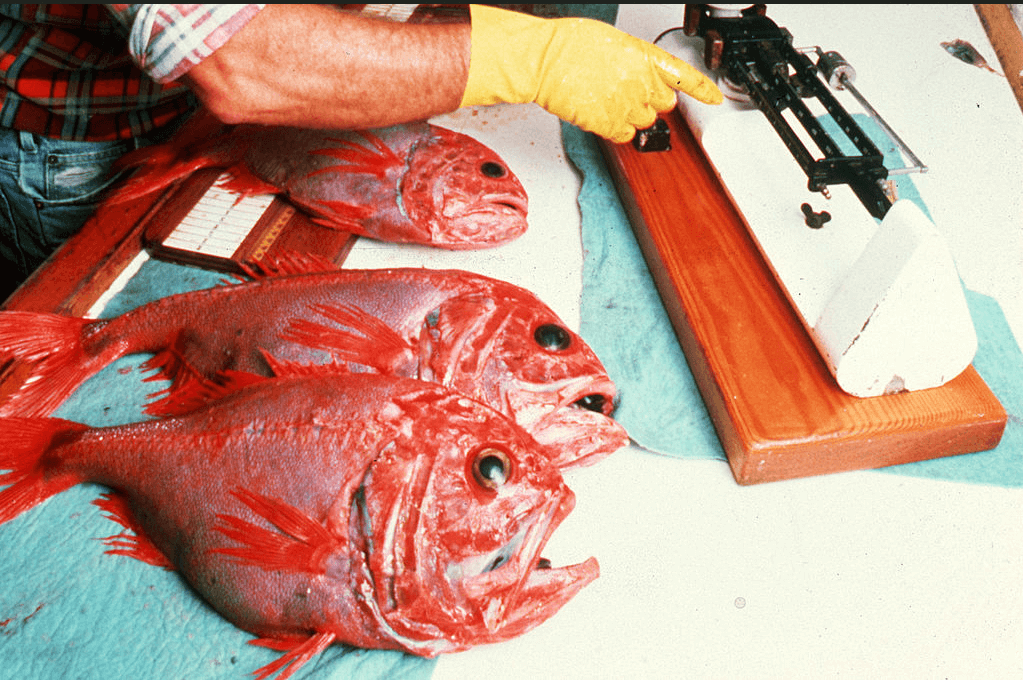 An appeal by the fishing industry to overturn a ruling on the sustainability of fishing for a long lived Australian fish – the orange roughy – has failed following a long battle for science and Australian environmental laws to be respected.
An independent adjudicator threw out the appeal by consultants hired by the fishing industry – MRAG Americas. It means the orange roughy cannot be certified as sustainable by the Marine Stewardship Council (MSC) because it is a protected species, listed as 'Conservation Dependent' under Australian law.
The ruling brings to a close a nine month long battle brought by the Australian Marine Conservation Society (AMCS) and the World Wide Fund for…