Elderly woman dies in North Lakes house fire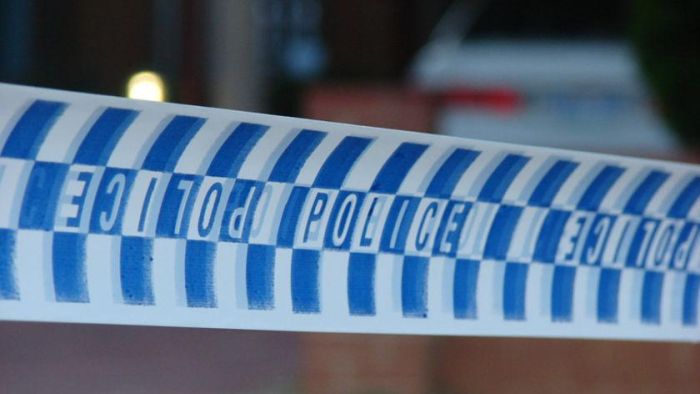 Friday April 09, 2021
Police believe a 75-year-old woman has died in a house fire in Brisbane's northern suburbs.
Authorities are looking for new ways to deal with young people in trouble. (Photo: ABC)
Police set up a crime scene at the home on Hervey St, North Lakes, on Friday morning after the fire was put out by multiple firefighting crews.
Emergency services including seven fire crews were initially called to the fire at 10.30am.
The roof of the house partially collapsed as they battled to put out the blaze.
Firefighters eventually got the fire under control but waiting…