Cairns Hospital Emergency Department to get an early upgrade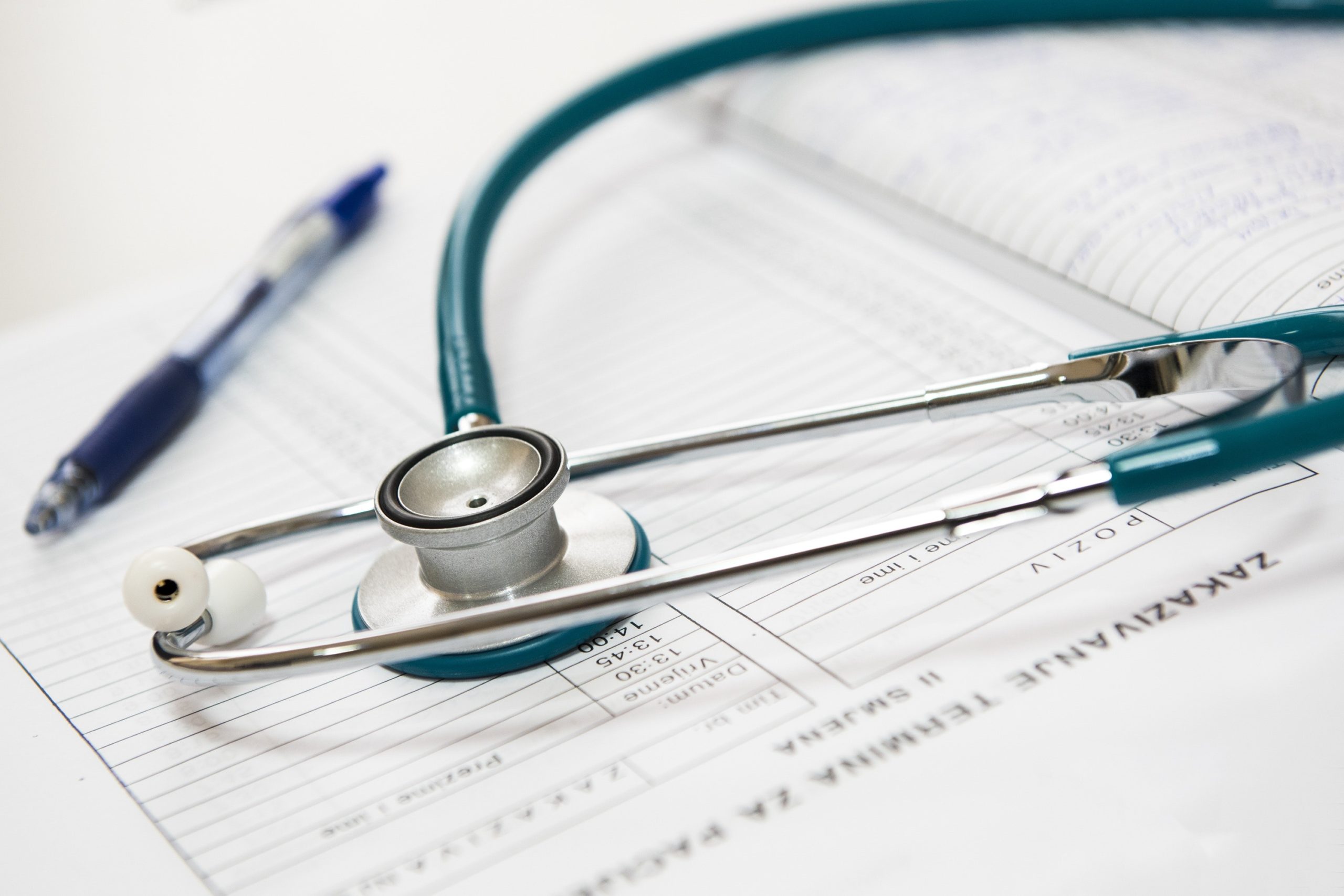 Plans to upgrade Cairns Hospital's overworked emergency department will be fast tracked.
Construction on the $26.4 million Cairns Hospital ED expansion is due to commence as early as September.
It comes just a month after the hospital's third code yellow alert this year.
Health Minister…